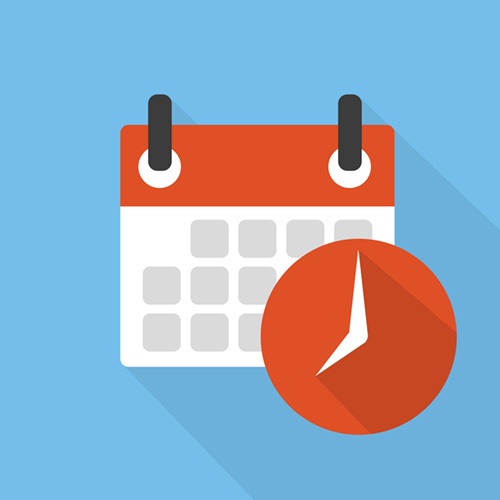 Are you considering putting your house hunting on hold until after the New Year? While it may seem like the end of the year is not a great time to buy a home, it can have many benefits. In fact, now can be an excellent time to get a great deal on a house. Here are seven reasons why you should buy a home before the end of the year.
Less competition
Spring and summer are typically the busiest seasons in the real estate market. Families with school-age children will often move in the summer to coincide with the school year. For this reason, you'll find there is much less competition in the housing market. Your offer on a home is more likely to be accepted when there are fewer potential buyers putting in bids.
More time to decide
When you have fewer buyers to compete with, then you won't have to make an immediate decision on a home. In competitive markets, it's important to move quickly. But at the end of the year, you can take a little more time to make your decision. If you need to sleep on it, then you have the luxury now to do that.
Motivated sellers
When there are fewer buyers in the market it can mean that sellers are more motivated. This is especially true if a seller wants to close on a deal before the end of the year. You're more likely to find a motivated seller who is willing to negotiate when you're house hunting at this time of year.
Better prices
When there are motivated sellers, you're more likely to get a great deal on a home. At this time of year, you'll find homes that have been on the market all summer without an offer. This could mean that the home was overpriced to begin with. You'll be in a good position to negotiate with the seller, who will be more open to your offer.
Easier to hire movers
During the busy summer months, you may need to book a moving company several weeks in advance. You'll also be paying a premium if you're moving at the end of the month. But if you buy a home at the end of the year, there will be more movers available. It will be easier to hire a moving company on short notice. And you'll probably get a price break since it's a slower season for movers.
Easier to hire contractors
Just as with movers, it's easier to hire contractors during this time of year. This includes inspectors, plumbers, electricians and roofers. You'll have an easier time getting on their schedule during their slow season. They will also often complete the work more quickly since there are fewer projects competing for their attention.
More builder incentives
Finally, if you're buying a new home, then the end of the year can also be a great time for you to save money. Builders often offer incentives at this time year. This can include credit towards upgrades, paid closing costs, or even discounts on the asking price.
Compliments of Virtual Results