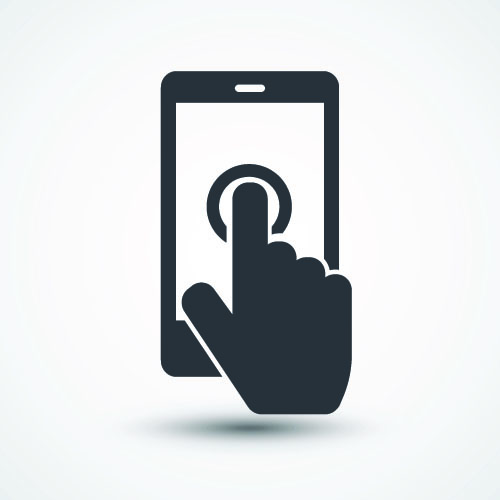 One of the great advantages of being a homebuyer in 2019 is the number of tools you have at your disposal. Never before has a homebuyer had so many options for researching a neighborhood, browsing for homes, or even applying for mortgages. In fact, there are so many resources available that it can be a bit overwhelming. That's why we've compiled a list of what we think are some of the best tech tools out there for homebuyers. Happy hunting!
Determining your budget
When you begin your home search, you need to know where to start. Which is why it's important to know how much house you can afford. This allows you to zero in on properties that are within your budget from the very beginning. There are many great online calculators available that let you plug in your numbers to get an estimate of what your budget should be.
Browsing the market
It's never been easier to search for homes for sale. According to the National Association of Realtors, half of all homebuyers find their home online. There are many great online resources for browsing homes for sale, including Trulia, Zillow, and Realtor.com. You can also browse the websites of local real estate agents to find properties that are for sale in your area.
Researching the neighborhood
If you're moving to a new area, then you want to get a sense of what it's like before you decide on a home. With the technology that is now available, you can visit the neighborhood without leaving your couch. A great way to get a sense of the layout of the land is through Google Maps. You can virtually walk the entire neighborhood to see what the other homes are like and what businesses and other amenities are in the area. Search Yelp to find out where locals like to shop, eat, and play. There are even tools to find out the crime rate, how walkable the area is, and what the schools are like. Check out this great article from Realtor.com to discover other great tools for researching the neighborhood.
Keeping track of details
If you're visiting lots of homes, then it can be a challenge to keep all the details straight. That's why it's such a good idea to use the camera on your smartphone when you're touring a house. Take pictures of all the rooms, including the views outside the windows. Don't forget to also take pictures of the exterior including the roof and landscaping. You'll find that you use these images over and over again as you weigh the pros and cons of each of the homes you tour.
Sharing documents
Finally, you're going to be dealing with quite a bit of paperwork when you're buying a home. An easy way to store and share this information is with cloud storage like Dropbox or Google Drive. You can save all your photos to these sites as well as loan documents and other paperwork related to the purchase of the house. It makes it simple to keep everything organized and to share it with others on your team with ease.
Compliments of Virtual Results