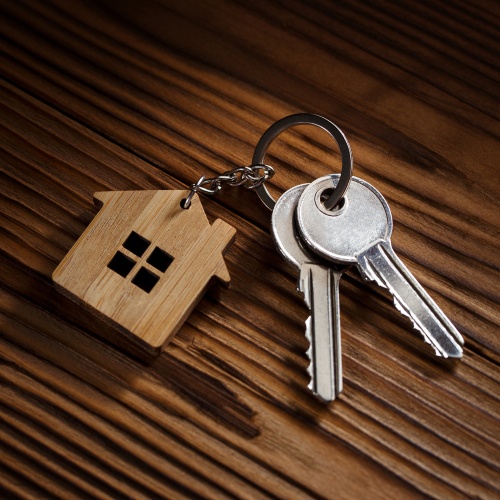 While it's not an ideal situation, you may find you need to sell a home that is out of state. In many cases, home sellers choose to buy a new home before selling their old one. But if that old home is several hours away, it presents you with a new set of challenges. Here are some tips that will help you get to the finish line with as few headaches as possible.
Work with an expert
First of all, you're going to need a partner in this transaction that can help to cover all your bases. Find a professional real estate agent who has experience selling homes for out-of-state sellers. Ask for recommendations from friends and family, and research agents online to see who may be a good fit. You'll want to work with someone you can trust who is also good at communicating in order to make your home sale less stressful.
Choose a fair selling price
Everyone wants to get the most money possible from their home sale. But if you're paying on two mortgages, you may need a little flexibility. Talk with your agent to determine a fair listing price for your home. Pricing your home too high will make it sit on the market for weeks or even months, which is not a great scenario when you live far away. Instead, choose a fair price that will garner a lot of interest right away. This way, you can begin the closing process as soon as possible.
Hire a stager
It can be more difficult to sell a vacant home. And if you're living several hours away it may not make sense for you to travel back and forth to get the home staged. If possible, hire a professional home stager. Working with a pro means your home will look as good as possible from the beginning. A professional stager will make sure that your home's best features are highlighted to make it as attractive to potential buyers as it can be.
Know your tax responsibilities
Just because you're selling from out of state doesn't mean the IRS is going to look the other way. Work with a tax professional who understands your state property taxes and other expenses that you'll incur when you sell your home. A tax professional will advise you on what taxes will need to be paid and the appropriate paperwork that needs to be completed.
Make arrangements for closing day
There are times when you may be required to be present on the day of closing. Know this in advance so that you can make travel arrangements when necessary. Or consider working with an attorney or title company that will be flexible. There are some companies who will allow you to sign closing papers remotely as long as they are notarized.
Detach
Lastly, when you're selling a home from out of state, it can be a challenge to let other people handle the day-to-day details of the transaction. But if you want the sale and your sanity to remain intact, it's important to trust the people you've chosen to work with. Listen to their advice and step back when needed.
Compliments of Virtual Results