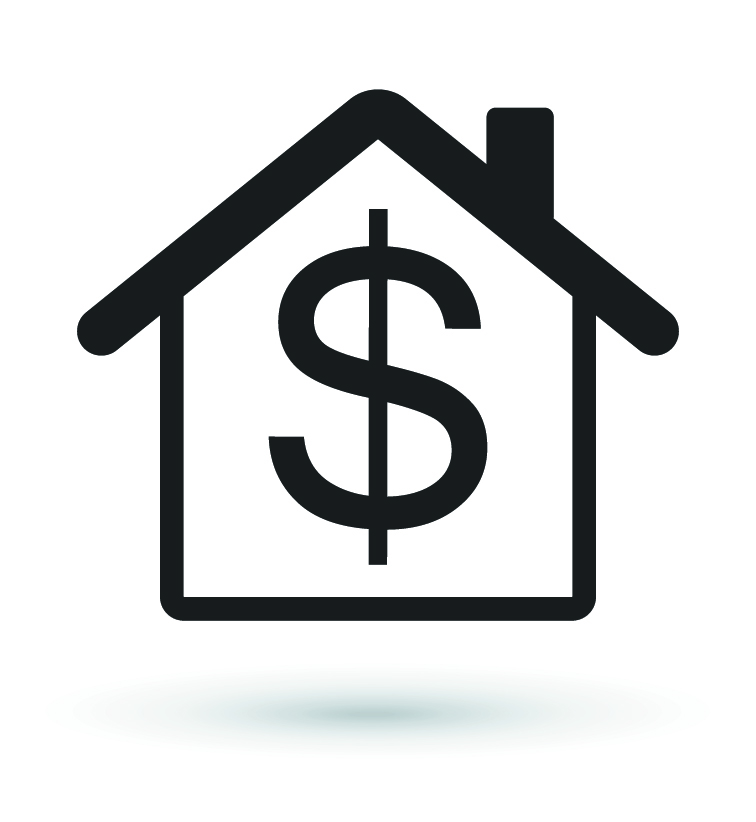 It may seem counterintuitive, but the best time to think about your home's resale value is before you buy it. While it's important to buy a home that suits your needs, you should also consider how attractive it may or may not be to future buyers. Let's face it – one day you'll need or want to sell, and you want that process to be as stress-free as possible. Here's what you should be looking for when it comes to a home's potential resale value.
Good location
We all know that location is one of the most important selling points in real estate. Carefully consider a home's location when you're deciding whether or not to buy. Good locations are often characterized as being in highly rated school districts, near amenities, and on quiet streets. If the home doesn't meet all these criteria, you may have trouble down the line when it's time to sell.
Three or more bedrooms
Most homebuyers are looking for homes that have more than two bedrooms, and three is often the magic number. If the home has fewer than three bedrooms, it could be seen as less desirable. However, if you're selling in a large city where space comes at a premium, two bedrooms is often the ideal number. If you're unsure, talk with your agent about the ideal number of bedrooms in your location. Also, it's important to understand what features a room needs to have in order to be marketed as a bedroom. This usually includes at least two exits, minimum size requirements, and heating and cooling elements.
More than one bathroom
Bathrooms are high on the list of must-have features for homebuyers. Although homebuyers will buy a house with only one bathroom, they will expect to pay less for it. In addition, consider what types of bathrooms the home has. If it has more than one bathroom but is lacking a master bath, this could also affect the resale value.
One level
More and more homebuyers are favoring single-level homes today. Families with children often avoid stairs so there's no risk of children injuring themselves. Seniors are also less likely to want homes with stairs because they can be difficult to climb as we age. It's important to take this into consideration when buying. If you buy a two-story house, it can be favorable to have a master bedroom that is on the first floor.
Open floor plan
Floor plans are also an essential characteristic to consider when buying a home. Houses with open floor plans tend to sell better in today's housing market. Many buyers prefer open space with ample light. Buyers with families are often in favor of open floor plans, as it is easier to keep tabs on children and to host parties.
Garage
Finally, unless you're buying in a highly populated area where most residents rely on public transportation, it's important to have a garage. Homeowners need a place to park their cars, and most will prefer a space that is covered and enclosed. Depending on location, you should consider homes with garages that have space to park at least two cars, if not three.
Compliments of Virtual Results