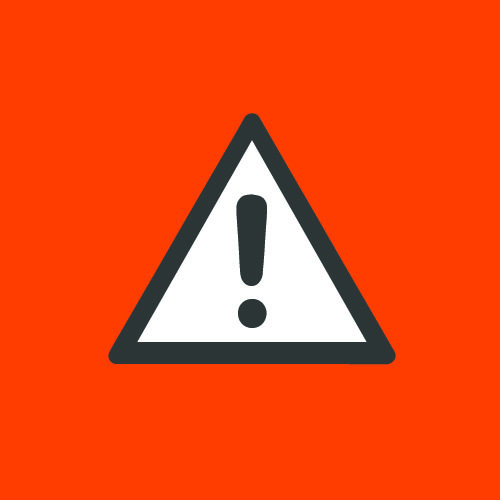 Buying a house – especially for the first time – can be a huge undertaking. It's a complex process, making it easy for mistakes to happen along the way. If you're buying a home, here are some common pitfalls you should avoid.
Not getting pre-approved for a home loan
Even if you know that you have the financial wherewithal to afford a mortgage, you shouldn't skip getting pre-approved for a home loan. Having a mortgage pre-approval letter signals to a seller that you are serious about your offer. Not having a pre-approval can mean the difference between your offer being accepted and the seller choosing a competing offer instead.
Not shopping around for a loan
While you're in the process of getting pre-approved, you should also be shopping around for a lender. Fees and rates can differ widely from one lender to another. Some may offer better services or products. You should plan on looking into all your options, including national banks, regional banks, your credit union, and online lenders.
Not checking your credit report
You may think you have excellent credit, but that doesn't mean your credit report reflects it. It is estimated that around 42 million consumers have errors on their credit reports. Are you one of them? The only way to find out is to order a copy of your report. You should check your report at least three months before house shopping, to allow enough time to fix errors if you find them.
Taking on new debt
Your credit report is used to determine what kind of loan you qualify for. If you make any large purchases with credit, such as a car, before your loan closes, your loan could be denied. Even slight changes in your credit ratios could cause an underwriter to deny your loan. Save those big purchases for after closing.
Not interviewing agents
Working with an agent is always a great idea, particularly if you're buying a home for the first time. But remember that not all agents are the same. Just like any relationship, there are good matches and bad ones. Get recommendations from friends and family, research agents online, and conduct a few interviews. You'll be working with your agent for several months. It's helpful to partner with someone that you feel comfortable with.
Getting too emotional
A home will probably be the most expensive purchase you ever make. It's easy to get emotionally attached, knowing your home is going to be the center of your life, possibly for years to come. But given that there are so many variables in the home-buying process, it's best to maintain some emotional distance. Sometimes the home you really love will be sold to someone else. Treat it like a business transaction and be ready to move on.
Not working within your budget
Lastly, be sure to look for homes that are well within your budget. Keep in mind additional costs like taxes, insurance, utilities and fees. Don't assume you'll be making more money in the future. There's nothing more stressful than worrying you won't be able to pay your mortgage from month to month. Choose a home that fits comfortably within your means.
Compliments of Virtual Results